Happy 4th of July! For those outside the US, I hope you were able to get a bit of a refresh with a day off from the equities markets.
With the recent moves in stocks, I wanted to key in on something that is timely for the 4th of July holiday, and that's oil.  Traditionally, the 4th of July is a rough marker for peak driving, which tends to cause oil prices and gas prices to rise off of higher demand.  But this year, that doesn't seem to be happening.  USO prices seem to be stagnating in the middle of the range:
If USO can start to catch a bit of momentum and break out of the range, there could be many explosive moves coming.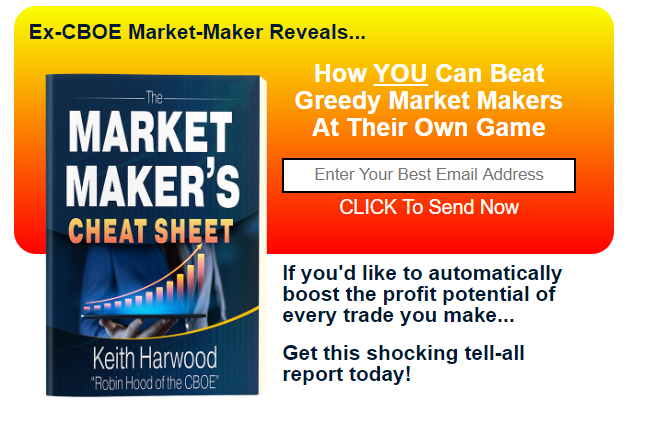 So, I'm looking for something I can capitalize upon within the oil sectors that can perform like some of my other recent ideas.  Last week, I mentioned RIOT as a potential benefactor of crypto interest, and while bitcoin has been a bit week, RIOT had an explosive Monday as it broke out of its range:
Any time I can find a stock that's near an inflection point, and something that can help provide a tailwind, it ends up on my watch list.  So, let's first look at OIH, an Oil Services ETF:
OIH just started an apparent breakout as it trades above the 200-Day Moving Average. That's a potentially very bullish sign, as we have seen repeatedly in the past. Stocks and ETF's getting through the 200-Day Moving Average has clearly been a significant signal for traders as they search for stocks with bullish momentum. This is happening even without USO firming, as it appears investors are seeing oil companies generating a significant profit anyway.
Within the OIH sector, there's one name that stands out to me because of its proximity to the 200-Day Moving Average, and that's Schlumberger (SLB):
The 200-Day Moving Average is $49.38, and the stock closed on Monday at $49.47. This is a very close price, and really sets a lower risk entry as a failure to hold above the 200-Day Moving Average would signal a potential time to stop out of the position with a small loss. But, if the stock continues to rise with this signal kicking in, it could be explosive. That's why it caught my eye after Monday's move. While this wasn't a specific stock on my Outlier Watchlist, there are dozens more on my list that have similar potentially explosive setups.
By combining the leverage of options with a strong technical signal, it's clear that there's a significant beneficial risk/reward profile in many of the stocks I'm watching and trading.
So please go to http://optionhotline.com to review how I traditionally apply technical signals, volatility analysis, and probability analysis to my options trades. As always, if you have any questions, never hesitate to reach out.
Keith Harwood
Keith@optionhotline.com