This was the subject of last weeks email I sent out "A Couple Likely Great Trades And Tons Of Warnings" It was after talking with Ian Cooper who sounded an alarm that the market needed a correction in a big way. This week we connected again and he talked me through what to expect next, and highlighted some trades he is watching.
Take a look, or just listen, to our chat and see how to find winners as this market corrects.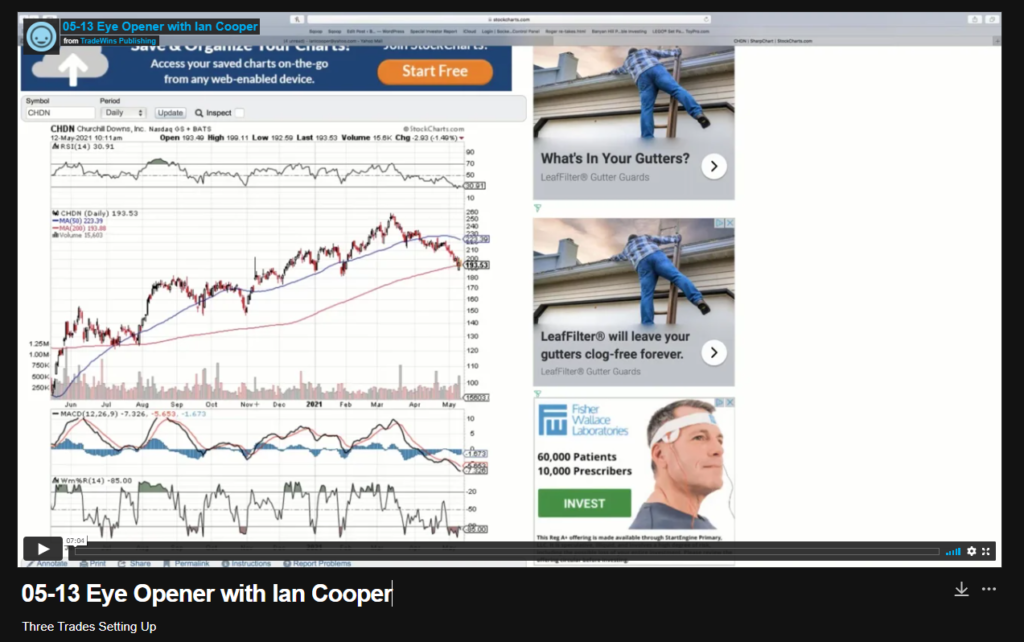 The tools Ian uses are outlined clearly in his Trigger Point Trade Alerts book which you can access here. It is a good resource to have on your desktop to reach for when you want to get an idea or confirm your next trade. 
Keep learning and trade wisely,
John Boyer
Editor
Market Wealth Daily