Since we highlighted this potential trade, it has shot up as much as 100%. We noticed that oil is on a solid trend up. While that isn't a big surprise considering we are reminded every time we fill up the tank, using OIH (an oil ETF) we were able to exploit the trend and point out a trade that has doubled in just a week. (here is the article where we talked about it last week).
If you look at the chart it is still getting great support from it's 10 day moving average. But there is a sign we need to pay attention to: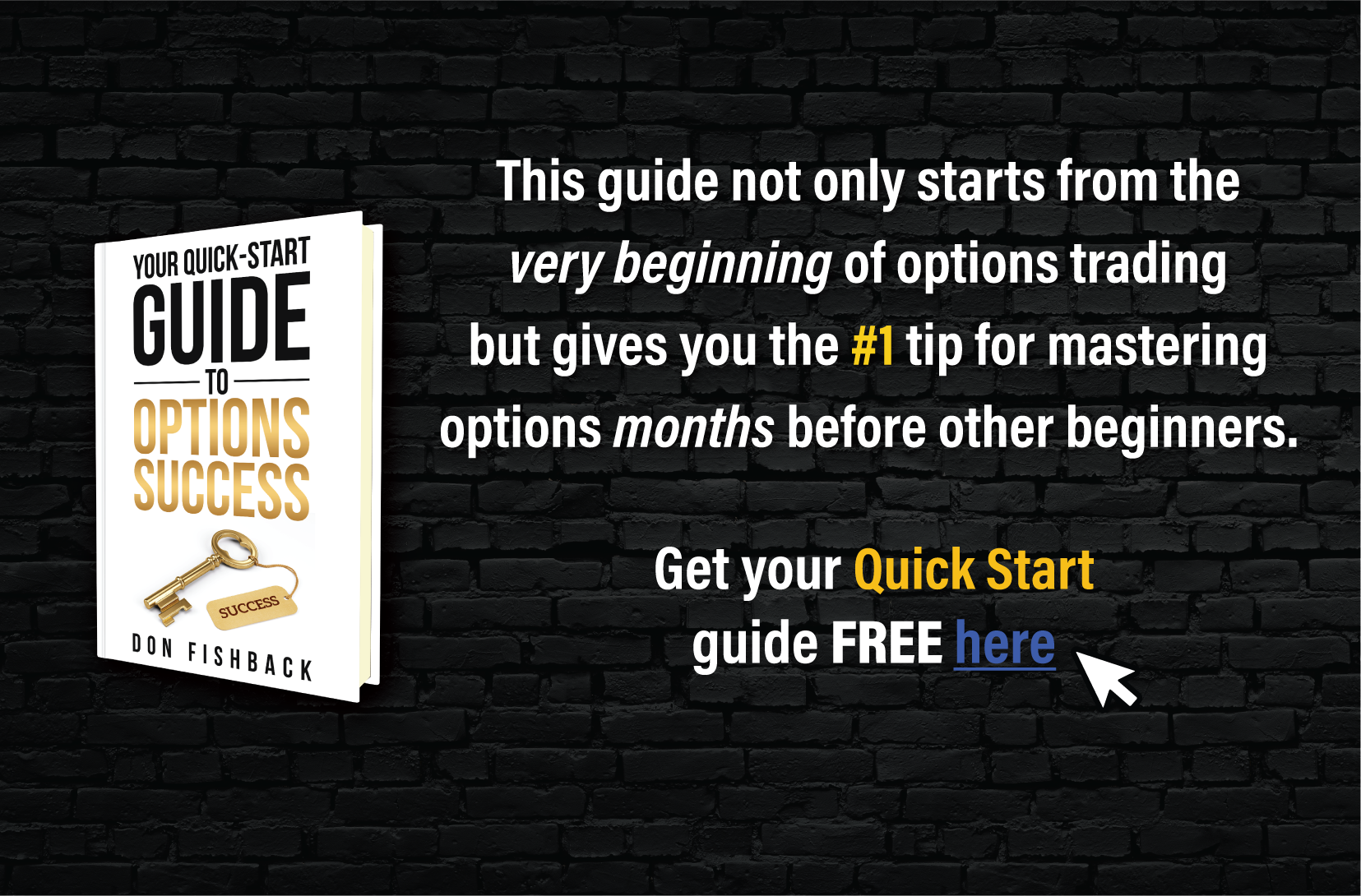 The MACD is leveling off a bit and is in potentially overbought territory. This isn't a deal breaker but it is a cautionary sign to be aware of. This is a great opportunity to lock in the profits on half of your position.
When we looked at this last week the premarket price was 8.63 for the May 20 305 Call and it gapped up to 10.26 at the open. It is at 17.33 this morning and may go up more.
Spotting these trades is one thing but making sure they have the most favorable odds of being winners is the key to consistent gains. Don Fishback's Quick Start Guide to Options Success is an excellent, quick read that show how to figure out if a trade has a high probability of success before you enter. It is great for beginners and season traders. Grab it here.
Keep learning and trade wisely,
John Boyer
Editor
Market Wealth Daily