We saw a sideways churn through the entire week last week and it is starting to look like the formation of a bottom. If we see the moves up over the 10 day moving averages we can expect to see some type of recovery from this latest correction. When you look at a chart of the Dow, you can see how effective the 10 day is as a heads up a shift is taking place. Each time it gets back above the 10 it springs up higher.
But that isn't the only sign we have that a bottom is likely. Take a look a the chart: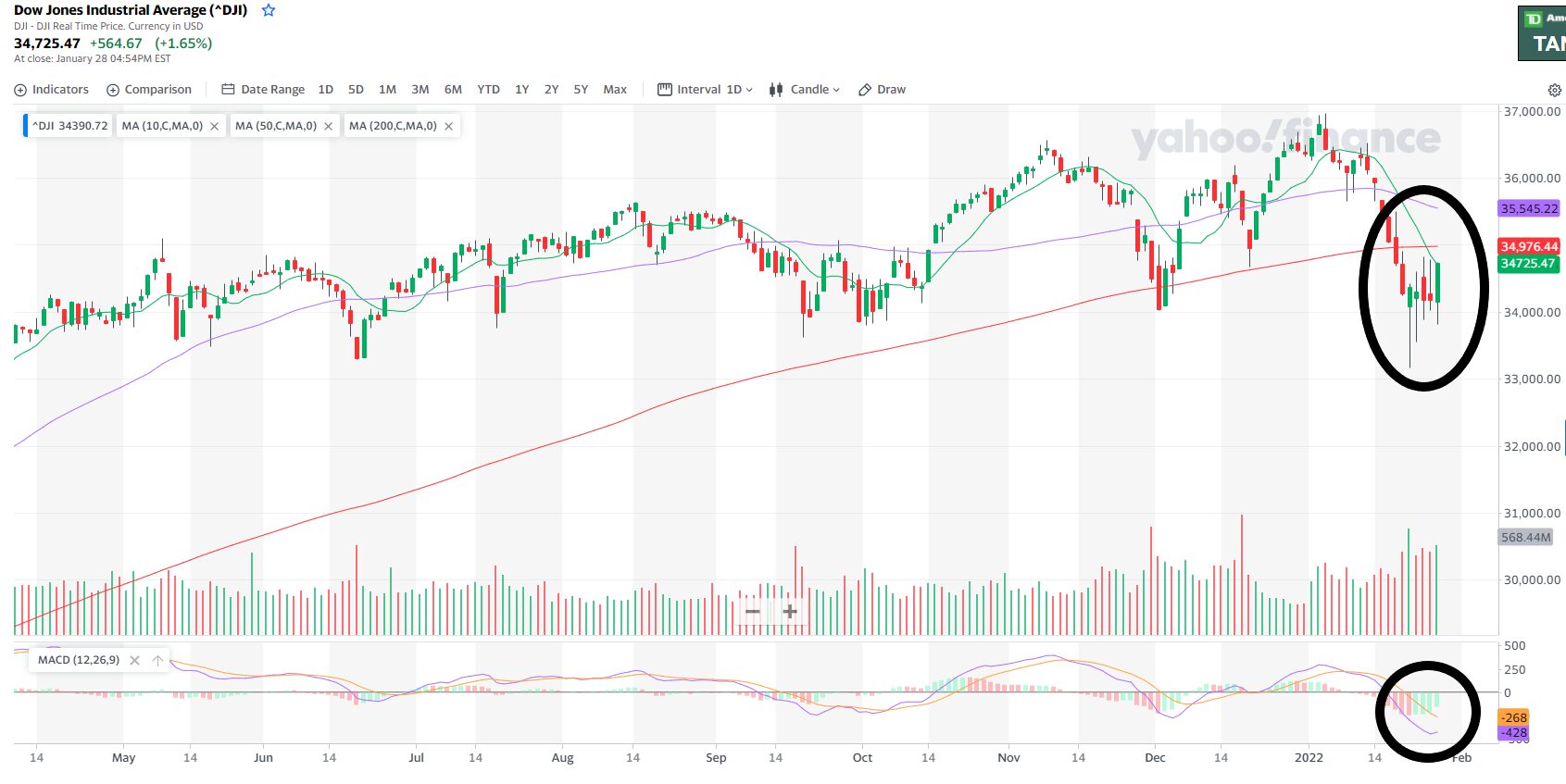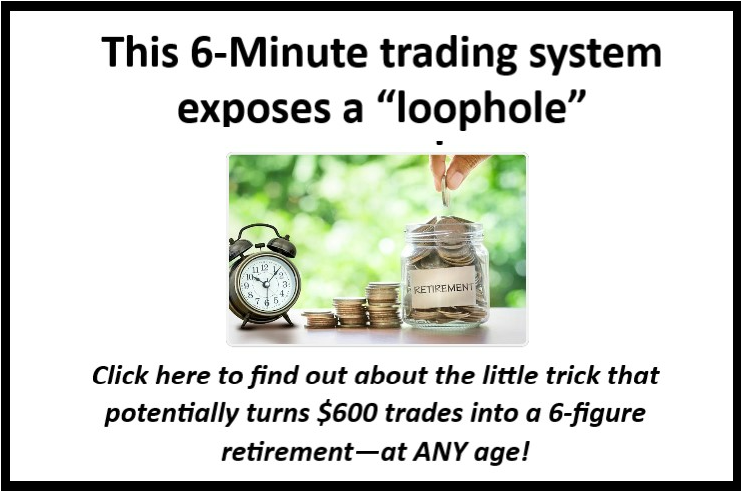 In addition to the move above the 10 day we are watching it is also important to notice the lip up on the MACD at the bottom of the chart. This shows that there is additional support for a move up and that there is enthusiasm to the buy side.
Today will offer a lot of insight into what will happen this week. If the perception becomes this is a recovery, expect the momentum to increase and we could recover some or all of the latest correction.
Keep learning and trade wisely,
John Boyer
Editor
Market Wealth Daily
PS-There was a bit of a technical glitch with Friday's email so if you had trouble accessing the article, you can read it here. It offered some insight into how to enter a trade.