Back in the beginning of the month, we saw momentum signals scream bullish and it exposed some extremely lucrative trades. The recent rally pretty much exploded pushing all of the major indexes in the range of all time highs. But those same signals are lighting up again. With the power these alerts have, it is time to dig in as take a look at some of the most effective set ups.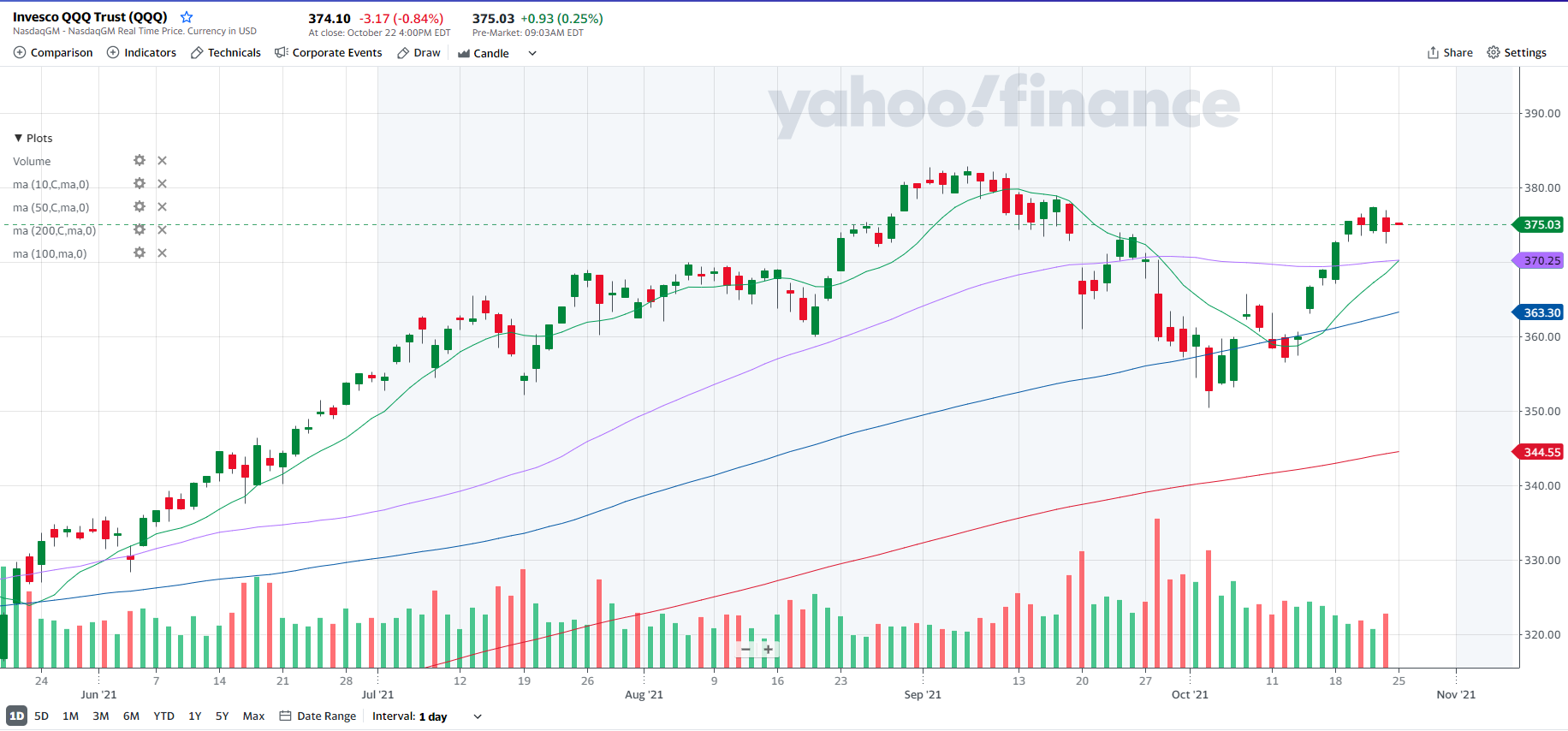 Tech clearly hit some resistance at the end of last week but has some key earnings coming out this week. We are looking for the confirmation that will reveal if this is the start of another pullback.
We also saw the VIX find a bottom last week. Often we see volatility start to rise as markets begin to retreat. This will be a key factor to watch as this week plays out.
To see how the momentum setups played out in the beginning of the month that spotlighted some great wins, check out the videos from Joe Duffy here. He laid out what he was watching and absolutely nailed it.
His great guide, Little Black Book of Momentum Setups is a great go-to quick read for spotting moves like this.
Keep learning and trade wisely,
John Boyer
Editor
Market Wealth Daily
PS–Joe has opened up his webinar this Wednesday to Market Wealth Daily readers. If you want to see how he is using these set up spotters in this current market, sign up here.