Earnings performance and COVID concerns are battling it out in a tug of war to determine where the markets will go from here. Ian Cooper offered a quick view of what to keep an eye as an early indicator of whether we'll push higher or see a pull back.
In addition, he gave us a a heads up on some potential big movers that may have gotten underpriced in the over zealous news cycle.
Check out his chat below. It's quick and is packed with great potential trades.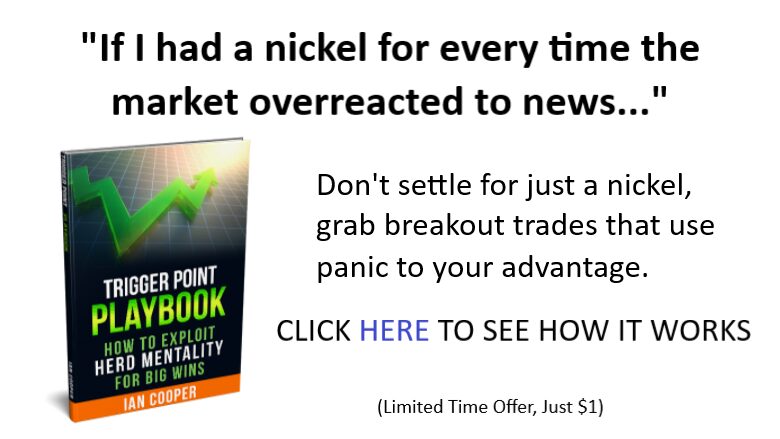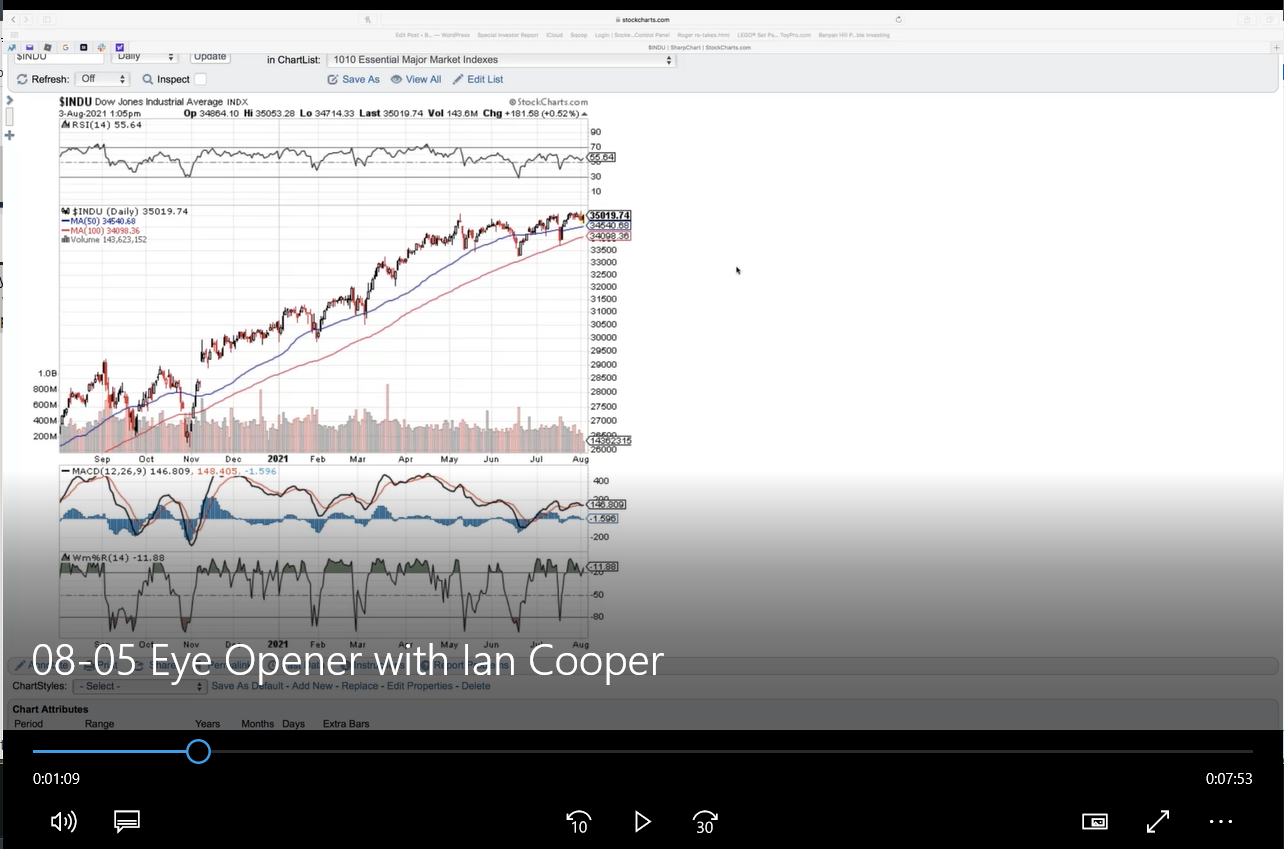 Click the video image above to watch
Ian provides a list of gaming stocks that have gotten a bad rap as well as some bio techs that are a potential bargain.
Be sure to grab his Trigger Point Trade Alert guide and service for just $1 here before the offer ends.
Keep learning and trade wisely,
John Boyer
Editor
Market Wealth Daily