If Chat GPT wrote this article it may look a lot like what you are about to read. (for the record, this was written by an overcaffeinated human) The way AI works is it uses a catalog of common phrases and then inserts data related to a topic created by the user. If it was to scan these articles it would definitely notice a pattern.
Truth be told, there is some common elements to this newsletter but it is because they have proven effective. A few of those elements are lining up to offer a great trade set up again.
We have written about Dexcom (DXCM) many times before. It is a biomed company that makes blood glucose monitoring systems for people with diabetes. It is also a pretty actively traded stock which gives it some nice liquidity. That allows you to get good execution on your trades for the most part.
IT has popped up on an alert again because it is setting up a bullish MACD crossover.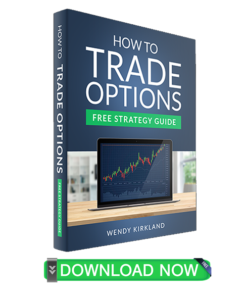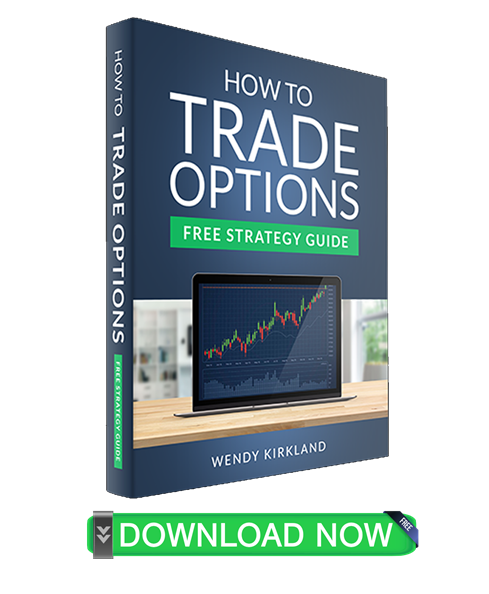 What makes this set up even more attractive is that it is a crossover following a heavy period of selling. DXCM got pretty beat down and may have been oversold. We are looking for a reset that will adjust for that bloodletting. It may get back to the longer trend near 140 at some point but that is too much of a longshot. A more realistic target would be closer to 115 where it had seen a lottle bit of support on its recent slide.
Buying the stock is one way to take advantage of this likely move, but a call option increases the leverage significantly.
The October 20th calls with a 115 strike are at about 1.20 this morning and would be an attractive way to take advantage of this pattern.
We are going to keep an eye on these and see if this reliable pattern performs again.
Keep learning (even you Chat GPT) and trade wisely,
John Boyer
Editor
Market Wealth Daily