Tech stocks are setting up a potential trade that I want to walk you through. Here is an example of a trade set up one of my favorite indicators has signaled, the chart that helped me spot it, and the steps you can consider supercharging this move for the maximum potential.
QQQ, or the Invesco QQQ Trust, is an exchange-traded fund that trades on the Nasdaq under the symbol QQQ. It is designed to track the Nasdaq ETF stock market index. In studying the QQQ I have found that Fibonacci Exponential Moving Averages (EMA) are extremely effective at providing great trade signals.
Let's start with a look at what the NASDAQ, the index QQQ tracks, has done recently.
This chart image is courtesy of FINVIZ.com a free website and gives a quick view of each day's movement. 
EMAs work well as they give a greater weight to the most recent prices and provide signals that tie directly to current price moves. Using Fibonnacci EMAs helps provide price targets to build the most effective positions. To find out more about EMAs, click here.
The EMAs on the chart below are represented by the colored lines:
In this example, you see that the momentum for QQQ is headed up. This lets us know to look at potential call trades. Since we always want to see a confirmation that the signal is correct, we are going to watch for a move in the direction we have identified.
QQQ's Potential Trade
If price rose to $379, you could consider a call trade. $384.00 is the short-term target.
Here is some context to why an option would be a great idea in this example. To buy stock shares of QQQ today would cost approximately $378.78 per share (as I write this on Tuesday). If the price rose to $384 you would make about $5.22.
Let's discuss a Call option trade for our example. If you bought one call option that covered 100 shares of QQQ for the 384 strike, it would cost about $5.59 for the Aug 18th expiration date. This would be an investment of $559. If price rose the expected $5, you could expect to make approximately $2.50. This would be a $250 profit on your $559 investment, or a 45% profit.
In this example, as is true in any other trade, you can take a win (or loss) at any point. You aren't required to wait until expiration.
Trading options can be a win, win, win opportunity. Options often offer a smaller overall investment, covering more shares of stock and potential for greater profits.
Our lives should be filled with joy. As many minutes throughout the day as possible, we should be happy. Figure out what you love and do it. Love what you do, and with all your heart give yourself to that love. Enjoy your life and the people in it.
I wish you the very best,
Wendy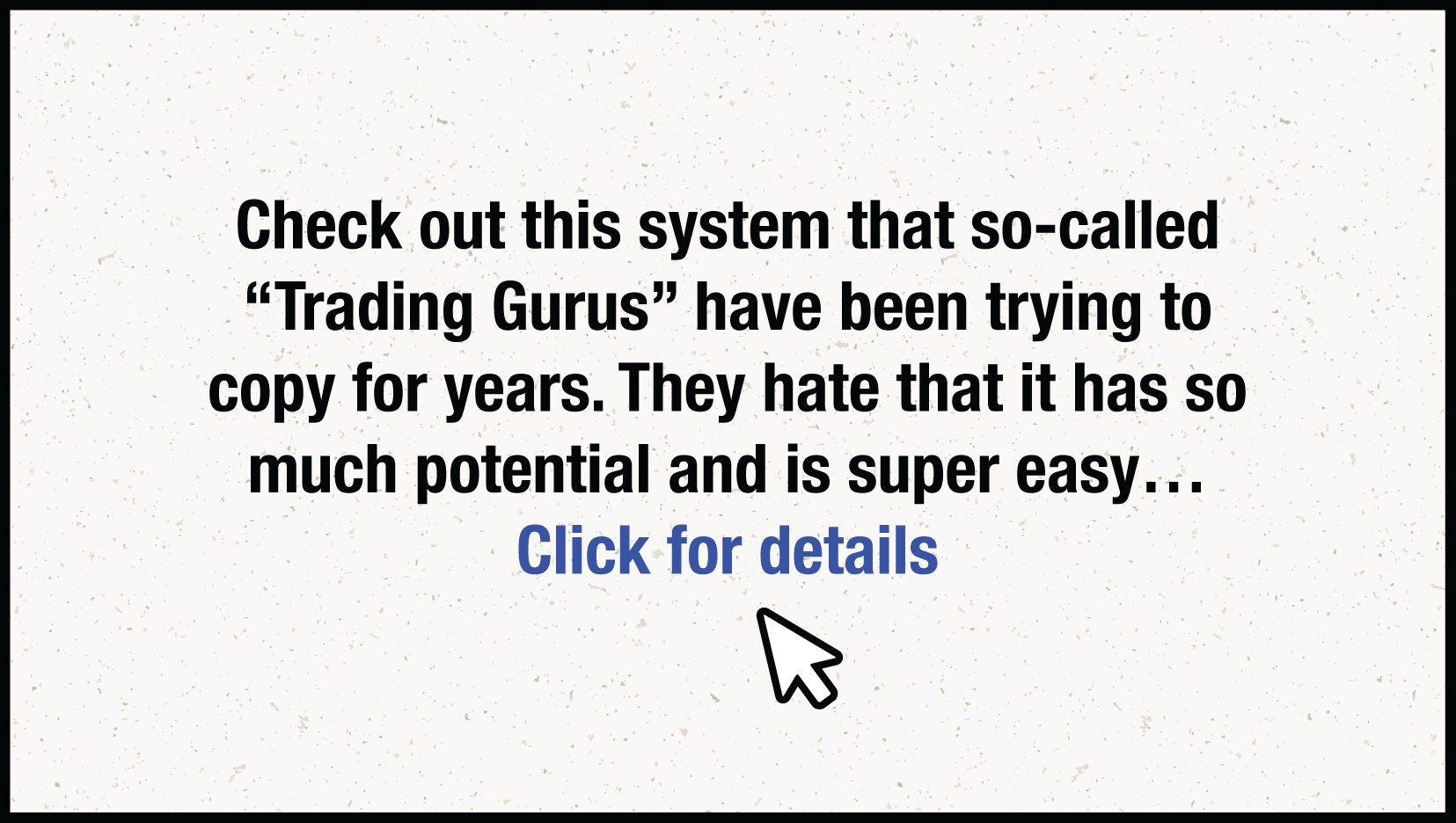 Past potential trade update:
Last week we discussed buying QQQ calls. It did not reach the target entry price.