Keith Harwood walked us through a pattern that is being repeated over and over as a result of the automation and AI that big traders are relying on. Their systems are helping make the market more predictable than ever and when you know this pattern it is easy to jump ahead of it and keep reeling in the wins.
In fact, Keith revealed what is at the leading edge of the pattern to make it even more realistic to get in early and grab big wins. Take a look at the video below and he give us a quick glimpse of how it works.
He is inviting you to his free webinar this afternoon to give you even more details and answer any questions you have.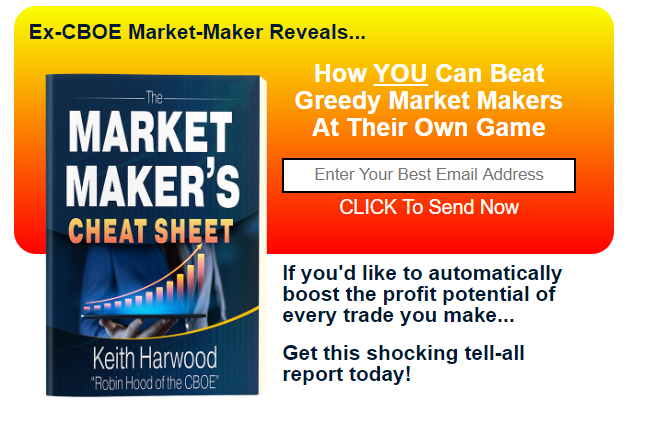 Definitely jump in on Keith's session later today. His experience on the trading floor gives him a keen awareness of the ways big traders work and how to use their own systems against them. Grab your spot here.
Keep learning and trade wisely,
John Boyer
Editor
Market Wealth Daily