The Fed stirred the pot yesterday by announcing a interest rate hike coming in the future. While the indexes took a hit, there are some potential trades out there that have a lot to offer.
Ian Cooper ran us through a handful in just a couple minutes. If you are looking for some quick ideas, definitely check out our chat.
Take a look for yourself.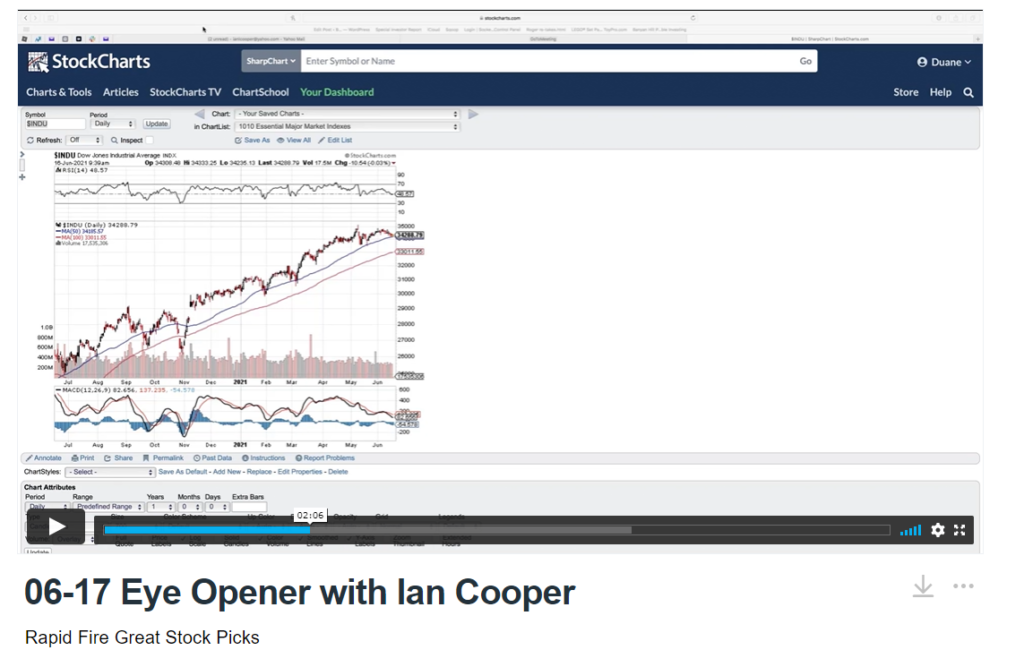 The tools Ian uses spot these trades are outlined clearly in his Trigger Point Trade Alerts book which you can access here. It is a good resource to have on your desktop to reach for when you want to get an idea or confirm your next trade.
Keep learning and trade wisely,
John Boyer
Editor
Market Wealth Daily