All eye are on the Feds but here is what you need to watch for.
We grabbed Keith Harwood for a quick video chat and asked him for the best ways to spot a true bottom. The headlines are full of mixed messages and the Fed's next interest rate move will be a big factor in who is right. Is it already priced in? Is there more room to drop? He layed out his three signs he is looking for to confirm a bottom and also invited you to his webinar that shows the best options strategies for trading this market. sign up for the webinar here.
Check out what Keith had to say in the video below.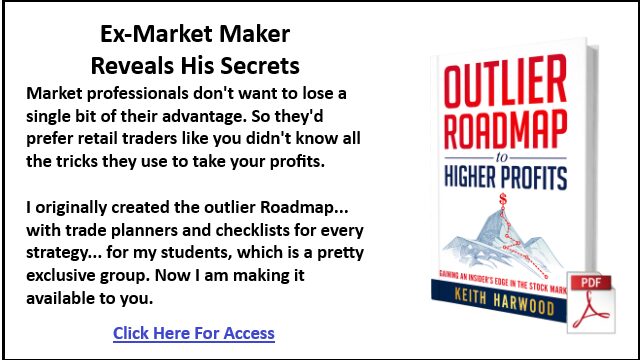 We will be watching for his top three signs and will be keeping you updated. Be sure to watch your inbox and visit www.marketwealthdaily.com.
Keep learning and trade wisely,
John Boyer
Editor
Market Wealth Daily