We are seeing more opportunities for smart put option buying as a wave of earnings get released. One that worked for us and looks like it could keep paying is TSLA. We took a look at it a couple weeks ago (check it out here) and it gave us a few opportunities to grab a 25%+ gain. The move is continuing and offering another chance to pull some wins our way.
Let's take a look at what creates the environment where this type of trade might work.
First, we are still in a broad downtrend across the entire market. The economic factors that we are seeing aren't giving us any signs that will change soon. Inflation across the board, what is likely to be a tumultuous election, continued war oversees, the list goes on. What it means is that stocks are likely to continue to drop.
TSLA has been facing some headwind. This isn't unusual for an industry leader as the competition starts to catch up. Take a look at the chart as we can see some technical reasons to expect TSLA to drop.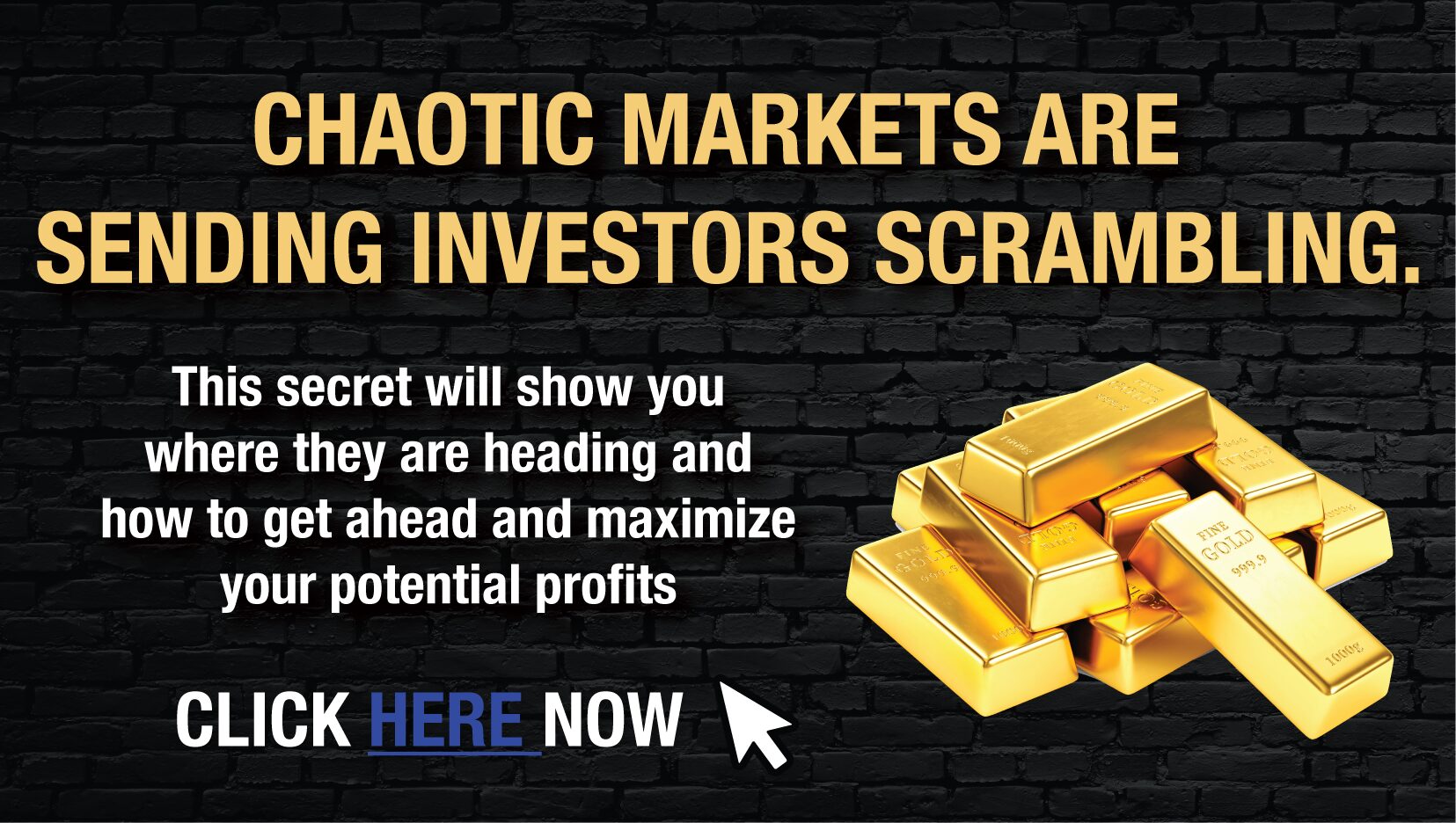 While we can see TSLA starting to level off, it hasn't been able to break above its 10 day moving average after many attempts. It is facing supply issues and is still distracted by Musk and his Twitter deal. Plus, competition is starting to heat up for EVs around the world and lower prices are the sharpest weapon being used to cut into TSLAs dominant market share.
Buying a put allows us to lock in a level of risk that is acceptable to us and gain some leverage if we see a break below the current range. The Dec 165 puts are right around 5 currently. That may seem like a huge drop to expect, but remember TSLA doesn't have to drop all the way to 165. As it goes down the 165 put will become more attractive to buyers. Even a move closer to 200 could make the 165 call produce a nice win.
Let's keep an eye on this and see how it moves.
Keep learning and trade wisely,
John Boyer
Editor
Market Wealth Daily