When one of the smartest people you know sends you a heads up, you pay attention.
On Friday, Don Fishback sent me an email and pointed out that the last time we had eight consecutive down weeks in the Dow was at the end of the 1929 crash. It had happened a few years prior after a major inflation scare. What is interesting to look at is what happened next. Take a look at the chart he sent over: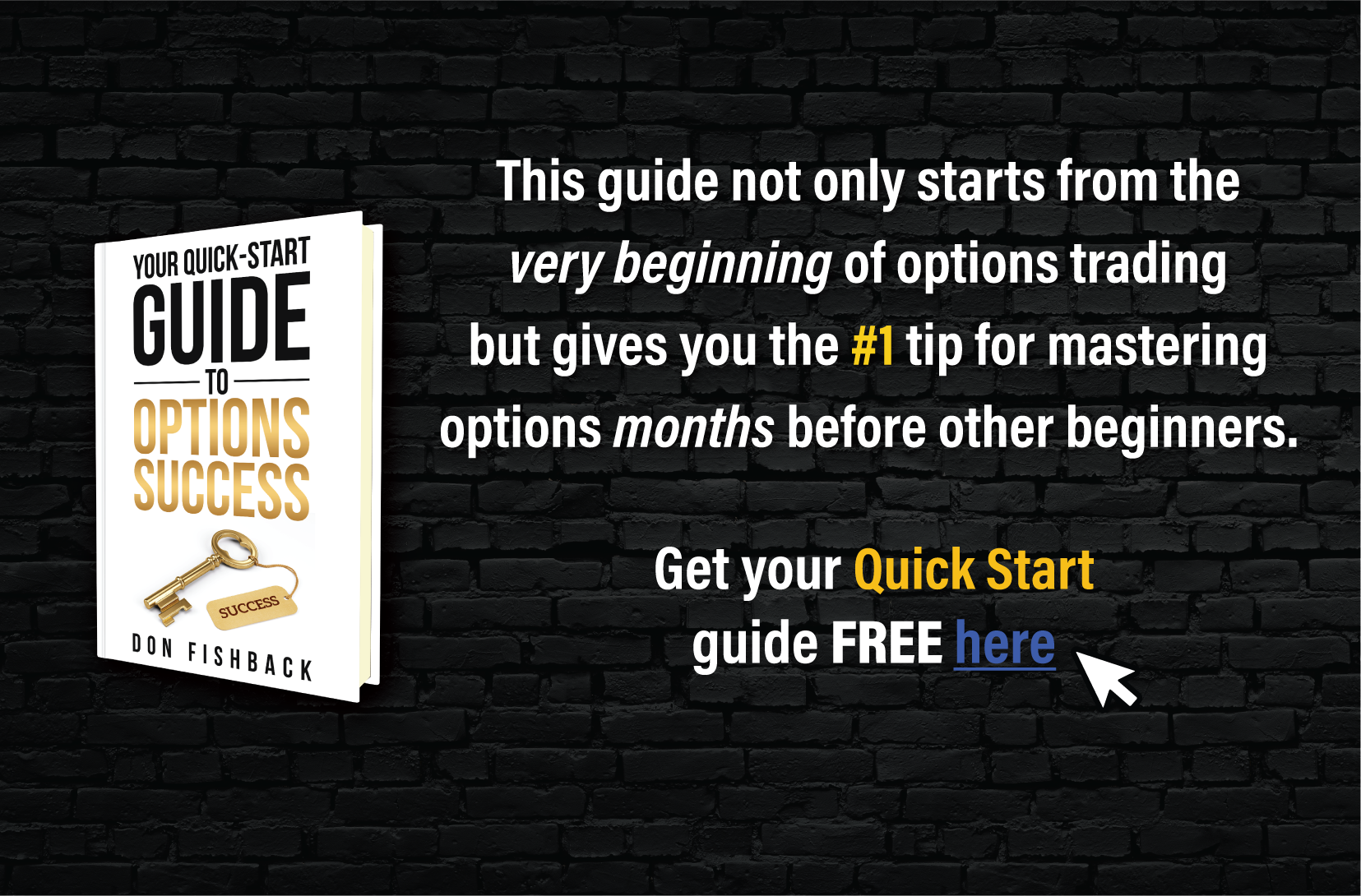 Now, it is very important to point out that times are different. Sure, supply and demand are still the same. An the market has evolved to become even more patternized in many ways. But, it is still the market, with all its teeth and power that commands great respect.
This is a verry exceptional pattern and the fact that it has reacted the same way when it has occurred in the past means that there is a high likelihood it may do the same again. The key here is to create a trade that will leverage this potential shift without risking losing everything.
I am lucky that Don has my email and thought to send me a heads up. The good news is, if you want to get emails from one of the smartest people I know, you don't have to spend decades in this business. Don has a great little book called the Quick Start Guide To Options Success that he will give you for free. It is one of the best ways to get started in options trading and if yo are already trading, find the best strategy for the current conditions.
Be sure to grab your copy here.
Keep learning and trade wisely,
John Boyer
Editor
Market Wealth Daily