Yesterday's market dive created a situation where a lot of stocks took a dip. It can be very tempting to jump in and try and scoop up a deal but there are some key signs to keep an eye out. More often than not that deal hasn't finished getting cheaper yet and if you grab it too early you can sacrifice the discount that had you looking at it in the first place.
Keith Harwood jumped on a video chat with us to take a look at Microsoft and showed us what he looks for in the potentially explosive bargains he spots for his Outlier Watchlist. Check out the video here: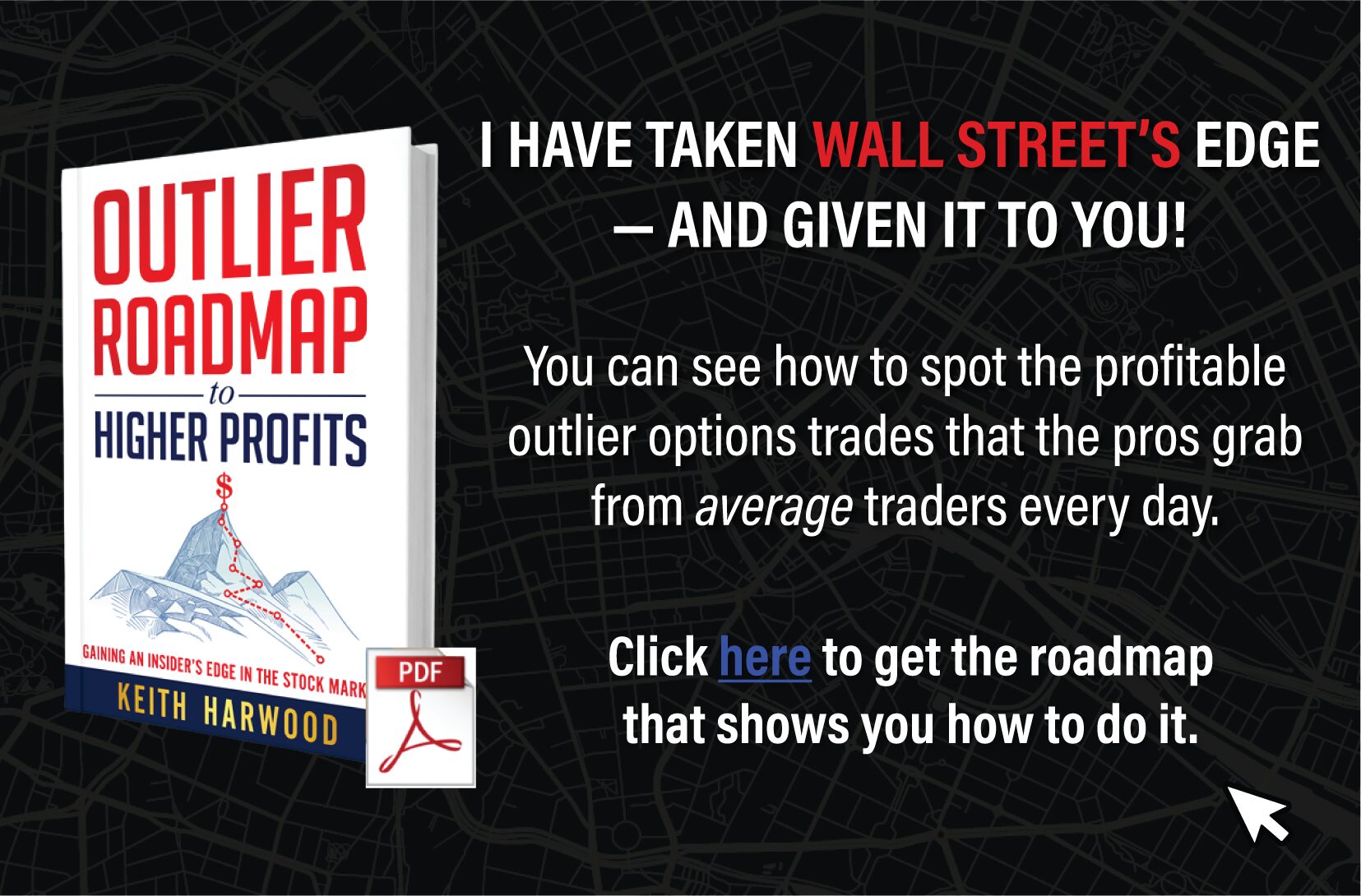 It is good to take a look at the latest move MSFT made and spot a couple different ways to exploit it.
Check out Keith's Outlier Roadmap to get the winning trades that most people completely miss.
Keep learning and trade wisely,
John Boyer
Editor
Market Wealth Daily