At the beginning of the month Keith Harwood pointed out that QQQ was getting ready for a leg up and it played out as expected.
I had another quick chat with him about what is going to jump next and he pointed out a potential 30% move that is becoming highly probable. Watch the quick video of our chat and see what he has spotted.
Here's the video chat-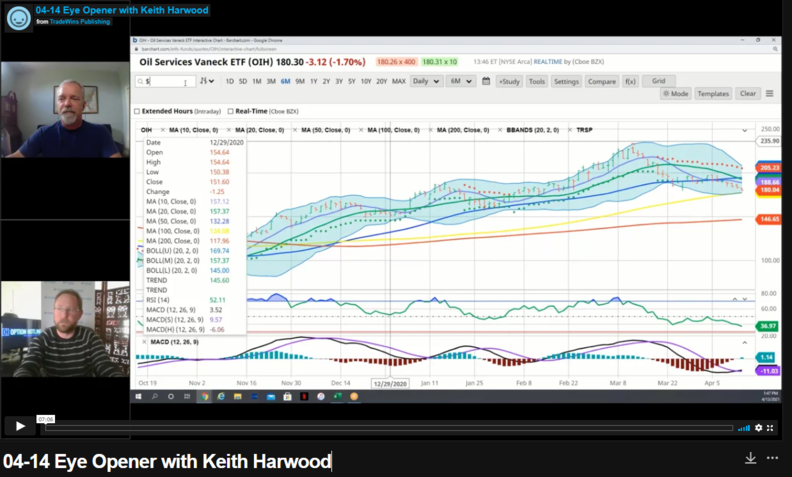 We also mention Keith's upcoming webinar where he dives deeper into what is driving these moves and how to continue to get in early. Click here to sign up for his webinar on the 21st.
Register for the webinar here.
If you have any questions about our chat, or options, email Keith at keith@optionhotline.
Keep learning and trade wisely,
John Boyer
Editor
Market Wealth Daily