Today's mixed market gave a big clue as to what sectors will see the biggest lift if some form of the massive infrastructure bill gets through. Whil the S&P and NASDAQ pulled back the Dow picked up speed with a good lift from Oil.
The markets typically stay pretty locked together in the overall trend of the market but this is a great example of when that divergence could become more pronounced.
Take a look at the momentum in the charts below: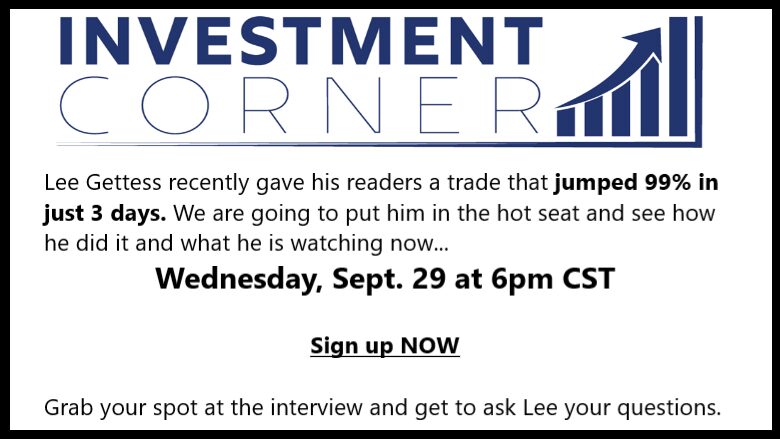 Here is the Dow. It is fighting to pull above the 50 day moving average. (the purple line)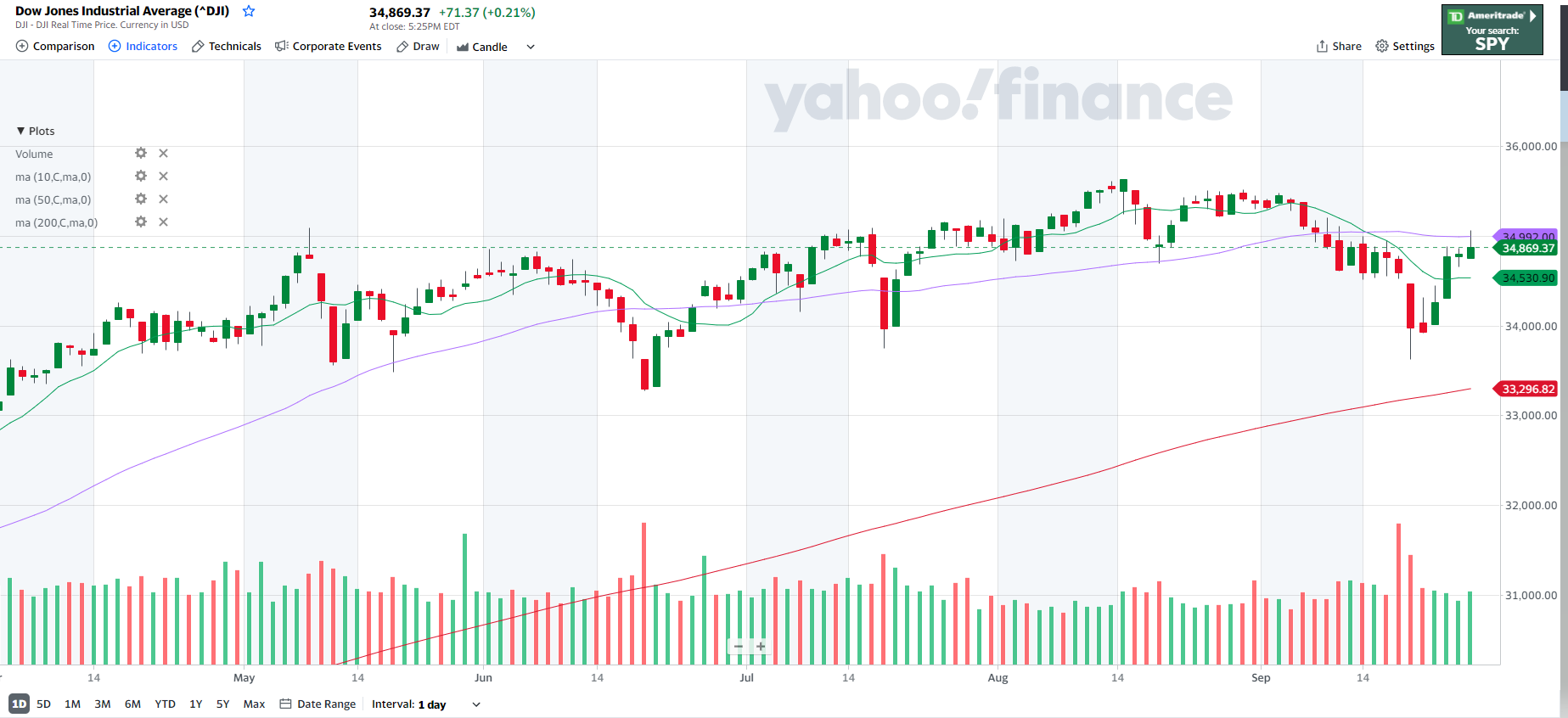 And now look at the S&P. It is also right at the 50.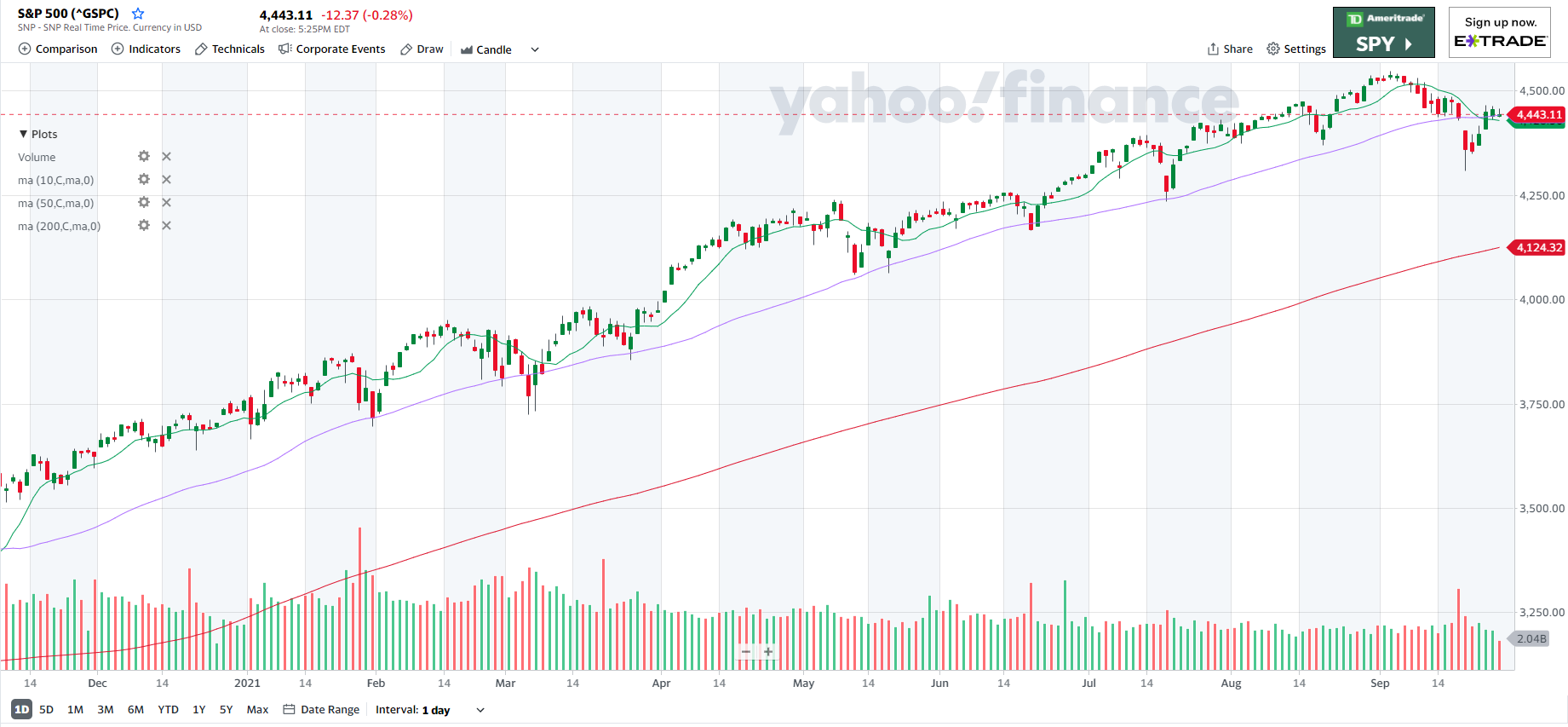 Typically, as the indexes diverge, they will pull one another in the direction with the most momentum. When you can recognize those jumps as they are setting up it can be very lucrative.
As the impact of this massive amount of spending on key sectors takes hold, it will open up some unprecedented trading opportunities.
Lee Gettess uses the index ETFs in his O-Force trading system with uncanny accuracy. His momentum expertise allows him to spot those adjustments, realignments and other big moves and he makes them work for him. Be sure to sign up for his upcoming interview. There will be a Q&A so it is the perfect chance to make sure you get the details on how he does it. Grab your spot here.
Keep learning and trade wisely,
John Boyer
Editor
Market Wealth Daily