Oil continues to climb. While there are a number of good trades in oil, we were looking for a great one.
Keith Harwood pointed us right a a trade with big potential upside and also showed how to find rockets taking off in a steady uptrend.
Check out our quick video chat below and see the trade as well as how to find others.
(hit the video image below to watch or just listen)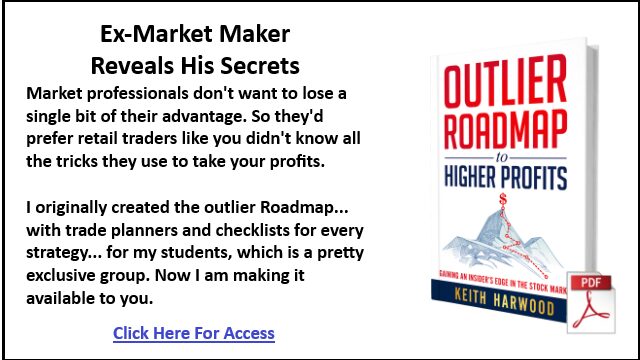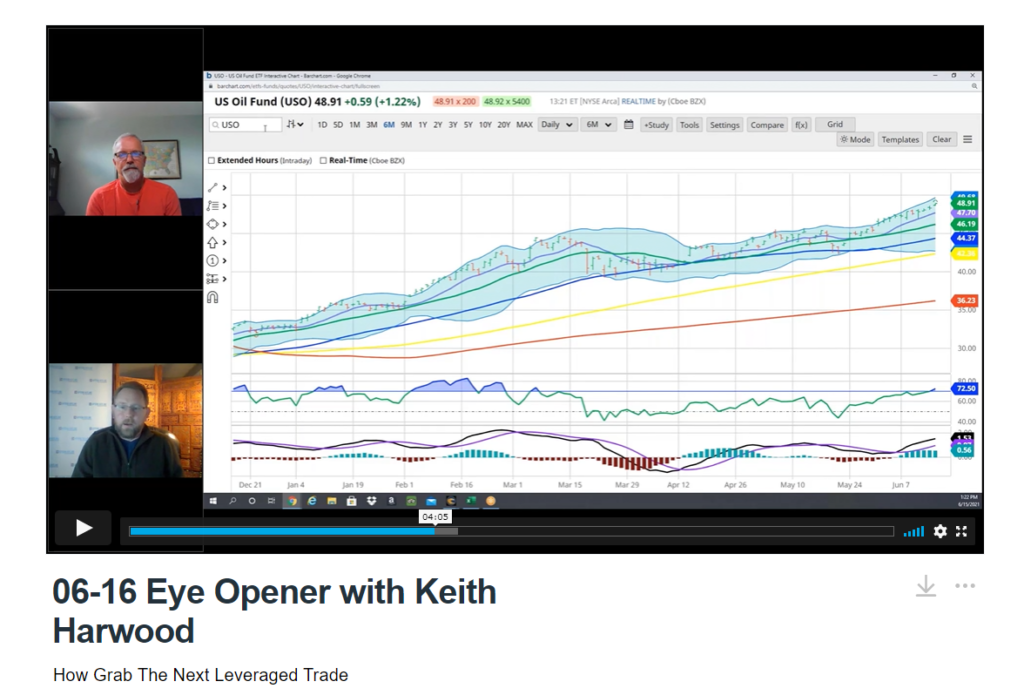 Grab Keith's Outlier Road Map to get more tips and trick on how to spot the exceptions and grab the biggest potential payout.
You can always email Keith at keith@optionhotline.com.
Keep learning and trade wisely.
John Boyer
Editor
Market Wealth Daily