This market is absolutely stuck. Everyone seems to be waiting on the debt ceiling issue to get resolved. So when we get an email that says "Take Your Wins on AMZN Calls" it definitely gets our attention.
Here is what Ian Cooper sent to his readers yesterday:
"Action to take:
Sell to close the second half of the AMZN June 16, 2023 110 calls. From an entry price of $4.10, the calls are now up to $6.90."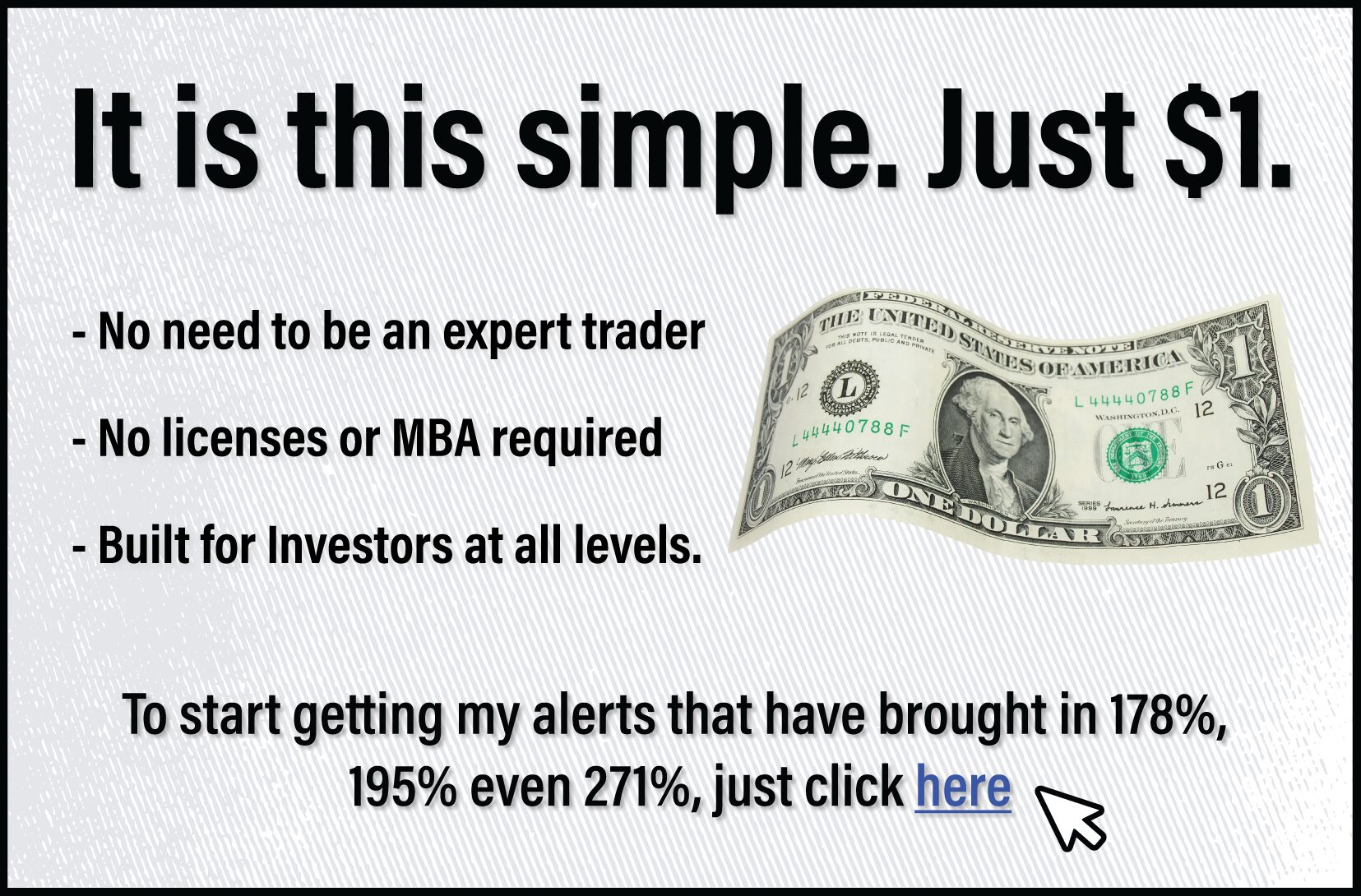 Having someone do the deep dive in a very tough market and find the winners is the way to go.
Ian combines a handful of very effective patterns and indicators and then also uses the media madness created by headlines to spot stocks with big potential. If you aren't already getting his Trade Alert 365 newsletter, now is definitely the time to sign up.
Keep learning and trade wisely,
John Boyer
Editor
Market Wealth Daily