Markets are flattening out. Volatility is cooling off. There is potential for a bear move but Bitcoin is warming up.
It is easy to just ignore it as being too risky. But what if you could carve out some of that risk and headache and make it a more appealing trade? We have talked about a way to use BITO, the bitcoin ETF as a way to grab a crypto move without the mess of setting up a cyber wallet and the additional hurdles. (read that here)
Now, we can see BITO making an attractive move.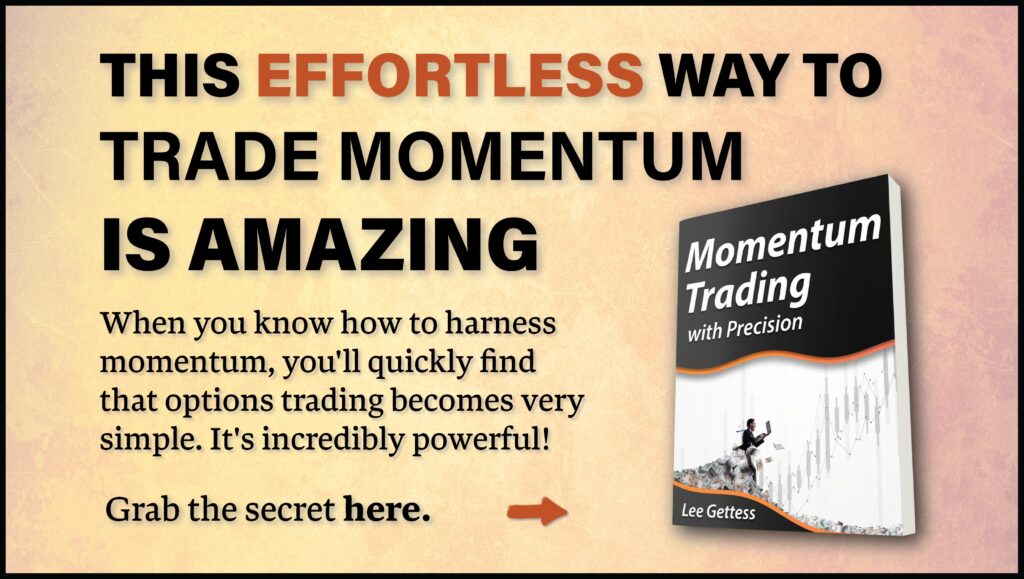 Be sure to keep this in your longshot category as it can be a pretty bouncy ETF. But it has a solid bit of momentum going and July calls with a strike of 18 are around .50. Definitely not a trade to bet the farm on but with the right position size and some of your risk capital, this has potential.
We'll keep an eye on it and see how it plays out.
Keep learning and trade wisely,
John Boyer
Editor
Market Wealth Daily