People are back in the air and airlines are still riding the profitable changes they made after COVID. You don't see many empty seats on flights anymore, direct flights are tougher to come by, and have you notices the slipping perks and rising fees?
PreCovid in a good economy with cash rich customers and cheap fuel had airlines getting a little plump and lazy. Then the pandemic forced them to be creative and come up with solutions that made more money out of fewer flyers. Travel has picked back up but the frugal process changes have stayed.
Take a look at United:
It has nearly doubled in the last 9 months. Not bad for an old school big corporation that faced a business crushing crisis.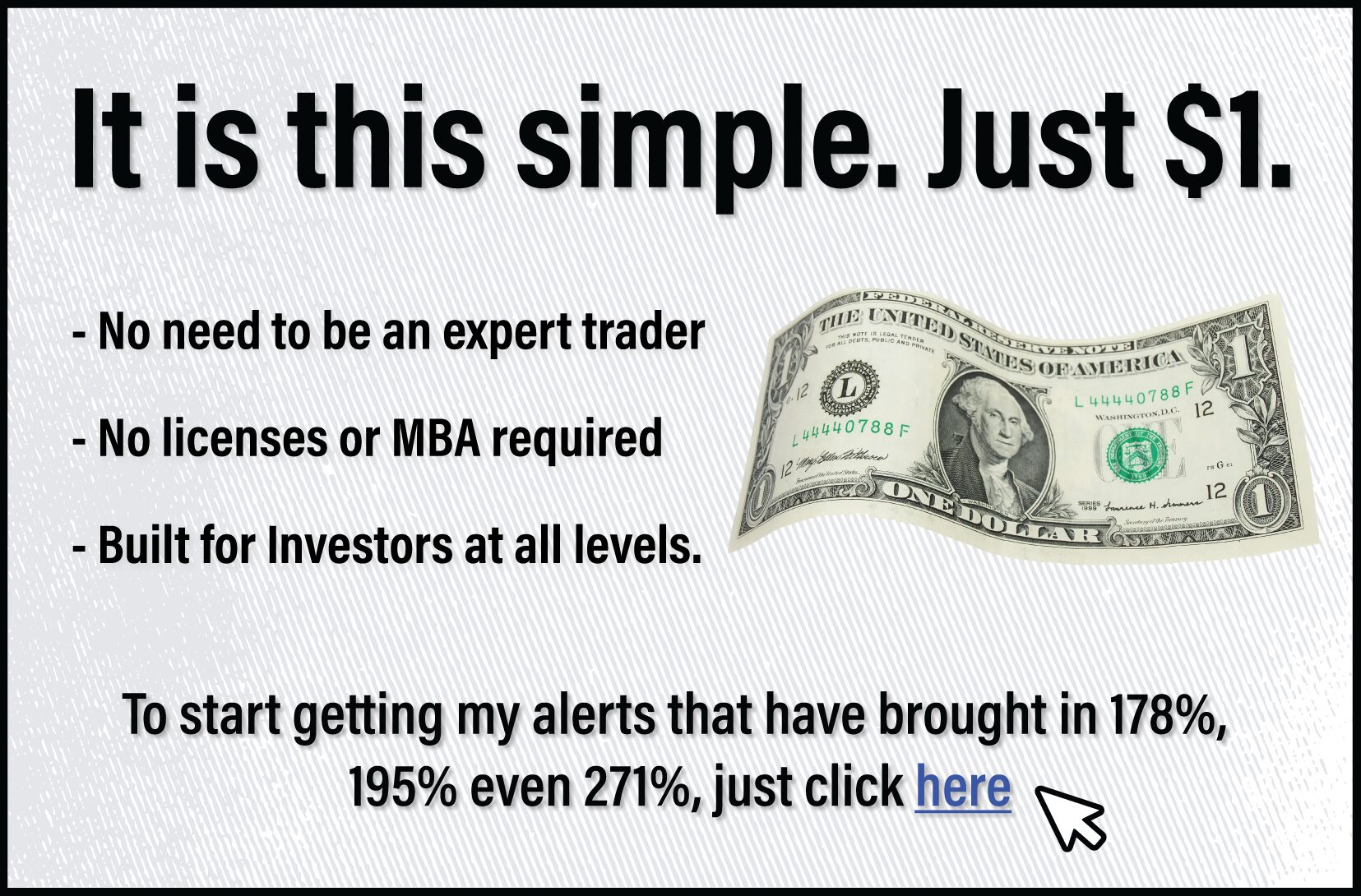 American Airlines saw some of that lift but just hit a big headwind. Take a look:
We talked yesterday about how indicators can sometimes telegraph earnings news before it hits the street. Even though they report solid earnings, the market wasn't enthused. That little dip prior to the earnings announcement was a sign to be cautious.
Before entering a trade, look for confirmation in as many places as you can find it. Check out multiple indicators and see if they align. And do those signals match up with what the big picture looks like? And also trust your gut. Skepticism is a natural safety mechanism and is usually a sign to dig a little deeper into your trade before pulling the trigger.
Keep learning and trade wisely,
John Boyer
Editor
Market Wealth Daily