Bitcoin is grabbing some more attention as it tries to get its sea legs after getting completely decimated. This rally start has traders looking for a no hassle way to get in on a potential rebound without all of the hassles. We looked at this a while back in an article you can read here.
Using an ETF like BITO is a way to get in on the move without the headache of opening a virtual wallet or using a brokerage you are not familiar with or comfortable with. You can trade BITO in most traditional brokerages which really makes it easier.
With that out of the way, lets look at the chart: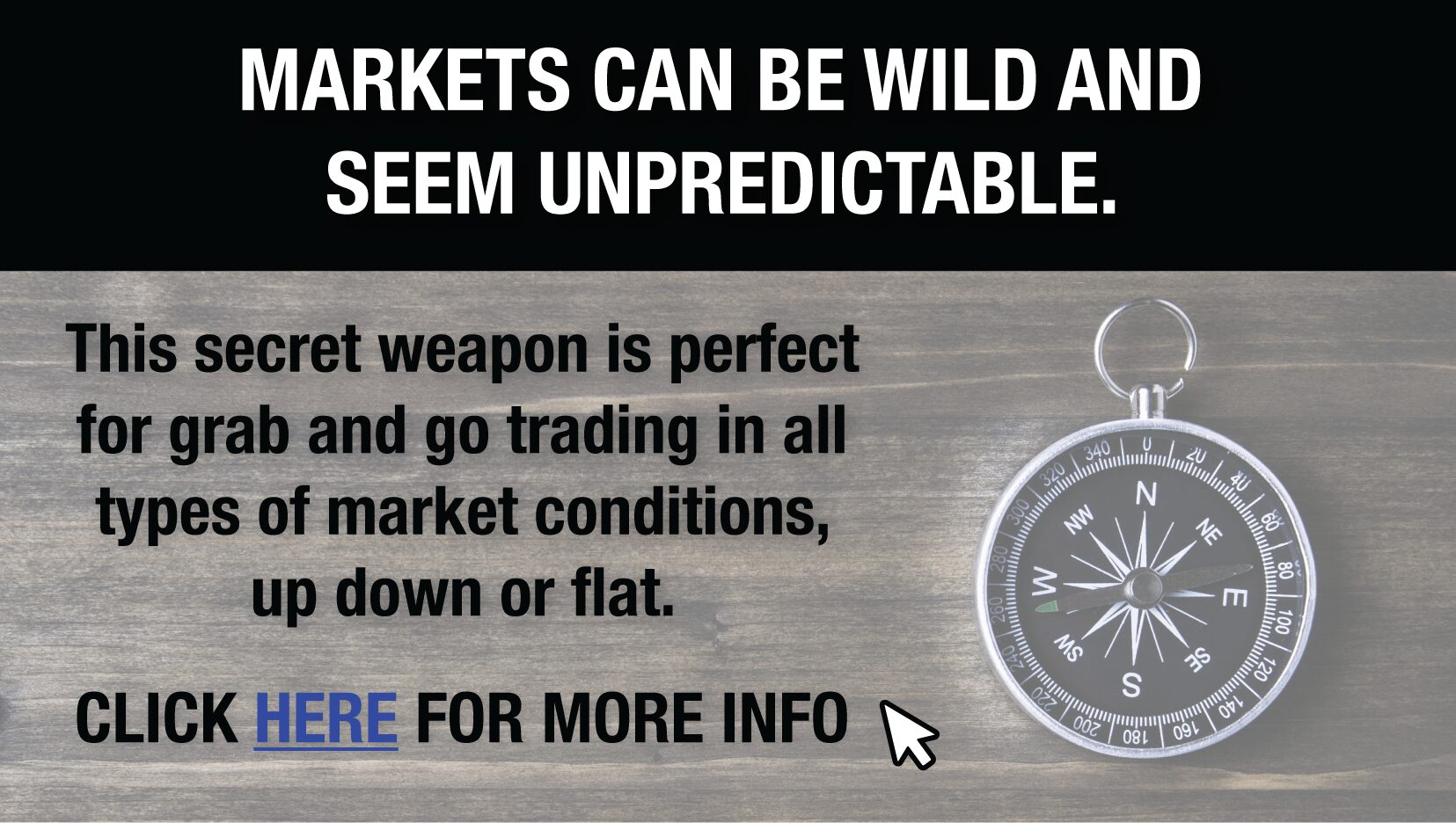 BITO is looking to gap up today and has strong momentum getting started. Keep in mind it is much more volatile than most assets. This does add risk but it also increases its ability to provide an explosive upside trade.
BITO June calls with a strike of 15 are at about 70-80 cents right now. Take out the concerns about digital wallets and sketchy brokerages and drop the risk of getting 100 shares from $1200 to $80 and all of the sudden there is a smarter way to consider making money from Bitcoin.
Keep learning and trade wisely,
John Boyer
Editor
Market Wealth Daily
PS–Keith Harwood is going to be talking about opportunities he has his eye on for this year in an upcoming webinar. If you want to make sure you don't miss it, sign up here to attend or get the recording.