The signs are there and now the jobs numbers and the Fed are poking a bear market to wake it up. We talked about it a couple weeks ago and the signals are just getting louder.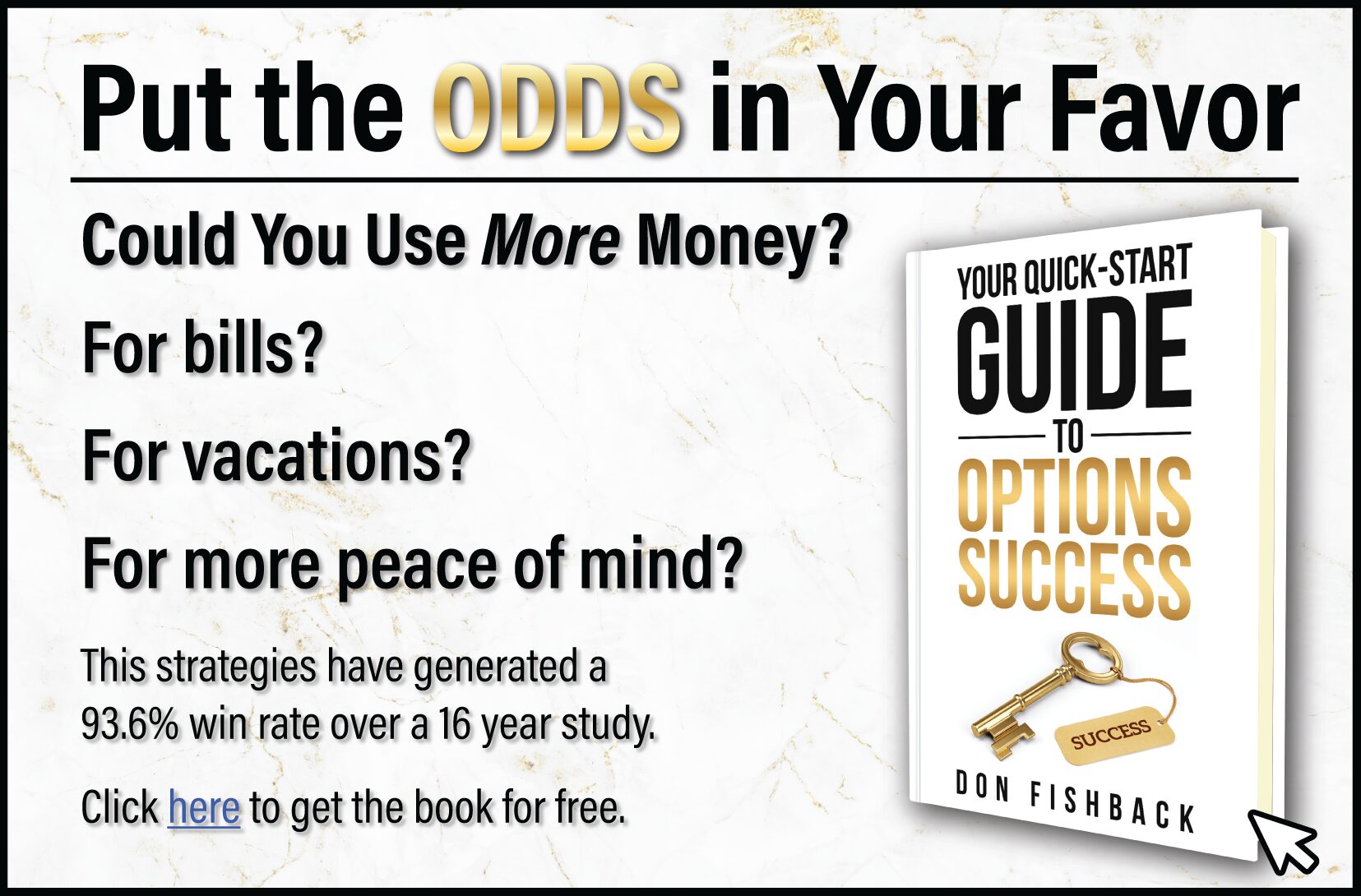 After the last sign of a sharp move through the 10 day moving average, there was a snap back. That seems like an exhausted last sprint as we saw the market pull back again yesterday. With the MACD elevated we are going to watch for a bearish crossover which will be a sign to get on the short side.
There are a lot of ways to exploit the bear. Here are a few we have explored in past articles:
Don't Fear The Bear, Grab Wins
The Best Bear Market Trading Tools
What To Trade In A Falling Market
Getting Set For A Wild Trading Week
The great thing about trading and all of the ways it has gotten easier in the last decade is that you can pull in money no matter which direction the market moves. Dig in to some of those ways and be ready for the bear.
Keep learning and trade wisely,
John Boyer
Editor
Market Wealth Daily