Since the market started dropping at the beginning of the year we have been sharing ideas on how to trade a downtrend and also how to leverage the rising volatility. Although the bear trading strategy guide may have been a bit dusty, the tried and true methods seem to be working.
Inverse Index ETFS
We started before the end of the year with a refresher on using the index ETFs that go up when the market goes down (check it out here) . They are simple to trade and have been crushing it for the last two months. Since the beginning of the year, SDOW is up 22%. SQQQ is up 65%. In addition, they have been fertile ground for lucrative options trades.
It has been a bouncy ride to get to these solid gains but that is not unusual for a dropping market. The key is to hold on until you can confirm the bottom. It may require giving some of the gains back as you confirm the correction, but using moving averages to make sure that a bounce to the upside is a true reversal and not a wild swing can work well. You can check out a great article on confirming bottoms here.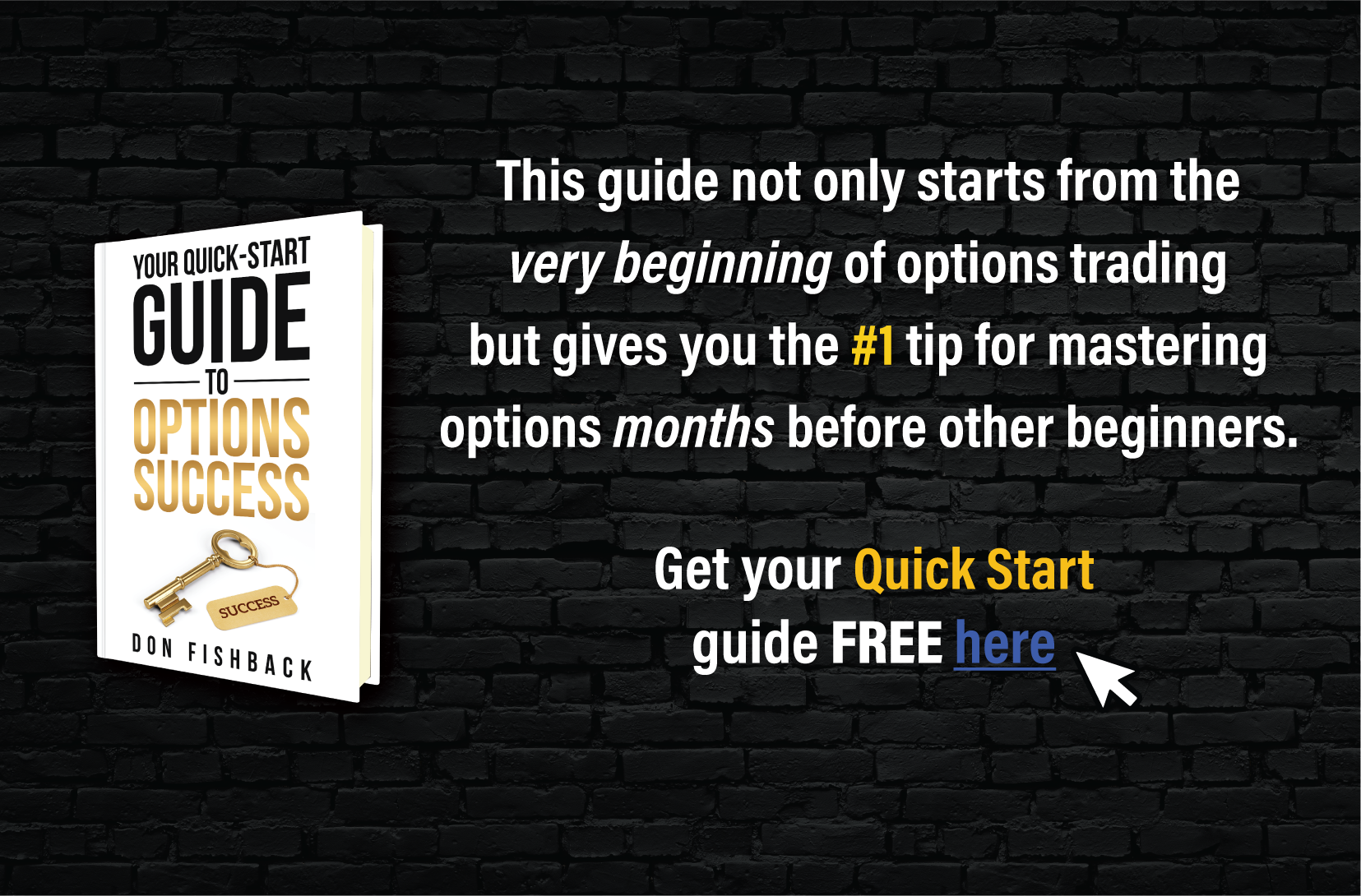 Using Options To Grab Gains From The Drop
Another way to pull income from a market that is declining is to buy put options. This is a great way to dramatically boost the power of your investment capital and lock in an amount of risk that you are comfortable with. In addition, this allow you to use the higher volatility that is a common characteristic of dropping markets to boost the potential option profit. The VIX, an indicator that tracks volatility, has been climbing steadily and isn't showing any signs of calming down.
With the right time frame, increased volatility can help give options a greater chance of being profitable. Wendy Kirkland has been pointing out some nice put options on the QQQ. You can see her latest here.
Exploiting the Shift To Safe Havens
The tendency of investors and traders is to move their capital to "safer" investments. Historically, when the market is dropping and there is unrest and conflict, many move their money to gold. As with many market "rules of thumb" it can become a self fulfilling prophecy. The fact that this is so widely believed means many will follow this adage and it will move gold prices up. A great way to leverage this is to use GLD, the ETF that tracks gold related stocks. We just shared more on that in an article you can read here.
Trading the Market Outliers
Even in a down market some stocks will go up. When you can find the ones that are being catapulted by a downtrend they can be extremely lucrative. In this current climate oil is one of the big winners. OIH is a great way to exploit this move and has moved up about 25% since the beginning of the year. There isn't much talk of oil going down so this has more room to run. Our readers got a heads up early on this in a great article from Keith Harwood'. You can see it here.
Another potential trade that is counter to the broader trend is investing in alternative energy. As the crunch on oil tightens, more and more people will turn to solar. Keith also pointed out a great way to trade that trend here.
Remember when things are volatile, you need to adjust your strategies and be extremely mindful of your position sized. Smaller positions is very targeted trades can be more effective in wild, dropping markets. And don't get discouraged with smaller gains. When the market has dropped 10%, a 5% gain is really more like 15%.
Keep learning and trade wisely,
John Boyer
Editor
Market Wealth Daily
PS-Don Fishback shared a great video that revealed an approach that let one of his staff beat the pants off the Wall Street Pros. He has allowed us to share it with you here. Be sure to check it out.